LEAF, Lyons Emergency & Assistance Fund offers human service for the Lyons community to those in need. As part of the 'Two Rivers' release on all digital outlets December, 6th we will be donating 100% of all funds for the month of December back to this amazing organization.
Two Rivers Flow
by Arthur Lee Land and Carol Lee
Red stone and Quarrymen
Small town mountain folks
Working hard to make ends meet
Where the two rivers flow
Train yard in Meadow Park
Good Old Days and parades
Gateway roads and Rattlers
Always been snaking their way
The mighty St Vrain
Carved out the canyons
She can leave you standing
With nothing at all
La Dah Dah…
Where the two rivers flow
Tiny homes, the labyrinth
Rave with your neighbors on a Halloween night
bluegrass picks and promised vows
Stars on the Planet always shining bright
Bikers and tubers too
Riding high on an Apple Valley run
Steamboat mountain's majesty
Clouds of light ignite the setting sun
And the mighty St Vrain
Bringing life to the Valley
If you listen closely
She will sing you a song
La Dah Dah…
She'll sing you a song
La Dah Dah…
Where the two rivers flow
La Dah Dah
She'll gather us all
Where the two rivers flow
She'll gather us all
Where the two rivers flow
We'll sing you a song
Where the two rivers flow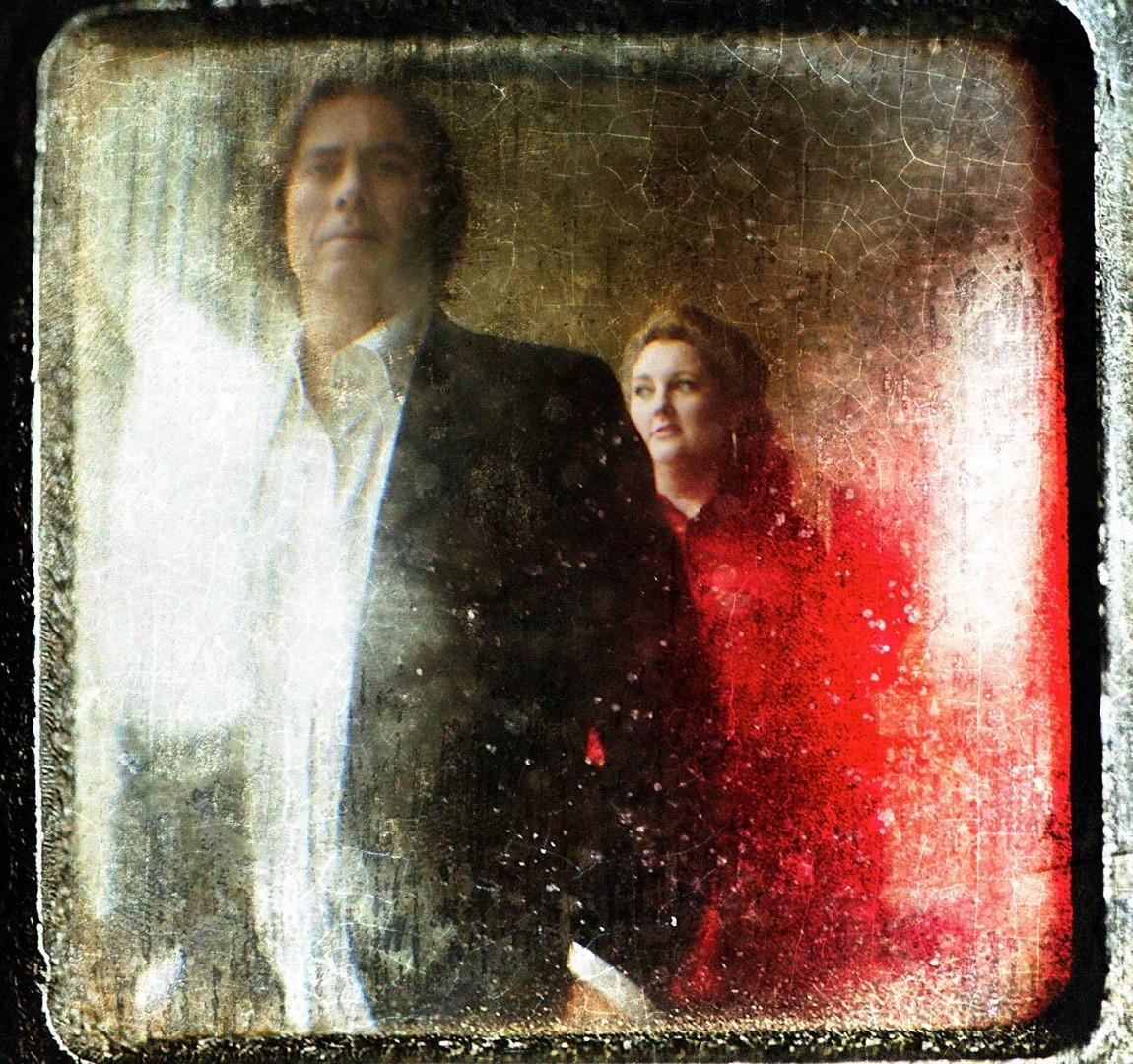 'Two Rivers' is a new song and music video that was custom written by local songwriting team, Arthur Lee Land and Carol Lee to express the uniqueness and love for the town of Lyons, Colorado. Executive Producer Laura Levy orchestrated an artistic collaboration between Lyons-based musical wizard Arthur Lee Land and a brilliant film crew led by Ryan Decesari to create this tribute to everything that is Lyons.
Home of the Planet Bluegrass festival grounds, Lyons attracts creative musicians and artists from around the globe. It also has a rich history of attracting people to its location at the confluence of the North and South St. Vrain Rivers. It's where the two rivers flow and have been bringing people together in this special location for hundreds of years due to its natural beauty.
"It's a great celebration of Lyons," says Arthur Lee Land. " To have a song that reflects what is so lovely about this community, the musicians, the artists and the people that live here and the love that so many of us have for that aspect, I'm hoping that's the carrier wave that sends out that attracts people that are gonna move here that love music and why this place is so special." 
The town of 2,000 people just north of Boulder, Colorado may be small… but the spirit of the community is beyond measure.
The Song: Two Rivers Flow
Music / Lyrics: Arthur Lee Land & Carol Lee. Copyright © 2019 Mighty Roots Publishing / VirgoMoon Publishing, ASCAP.
Written and Produced by Arthur Lee Land.
Executive Producer, Laura Levy.
Musicians:
Arthur Lee Land, lead vocals, acoustic / electric guitars;
Monica Marie, lead vocals;
Aaron Youngberg: banjo, pedal steel guitar;
Brian McRae, drums;
Darren Garvey, percussion;
Enion Pelta-Tiller, fiddle
Eric Thorin, electric bass.
Lyons Chorus: Carol Lee, Darren Garvey, Elliot Garvey, Helen Simms, Ian Brighton, Jon Cumming, K.C. Groves, Michael Thompson, Sarah Cole, Shannon Pennell Johnson, Alicia Whitt Thompson, Shauna Lee.
Engineered and Mixed by Brian McRae.
Recorded and mixed at The Wrecking Room, Lyons, CO.
Additional recording at Mountain Arnica Media, Lyons, CO.
Mastered by David Glasser at Air Show Mastering, Boulder, CO.
MOUNTAIN ARNICA MEDIA, P.O. Box 843 Lyons, CO 80540, [email protected], www.arthurleeland.com.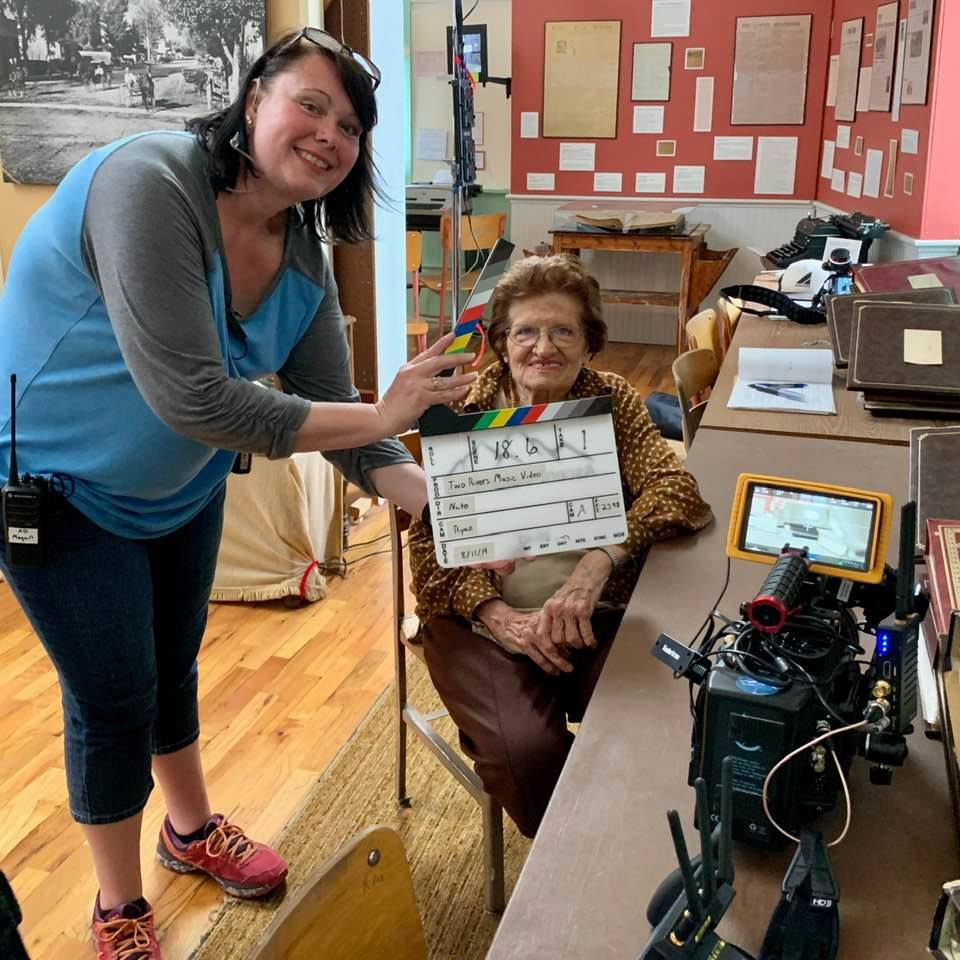 The Music Video
Information and behind-the-scenes photos from the "Two Rivers" music video.
Cast
Macy Friday as Sarah "New Girl"
Joseph Brock as Sean
James Tresco as Caleb
Lily Gruber as Corey
Matthew J. Plumb as Father
Darcy Orrokas Mother
Lavern Johnson as Herself
Kayla Anderson as Lyons Fork Bus Girl
LaVern Johnson as Herself
Special thanks to the residents and business owners of the Town of Lyons for their support, enthusiasm and cooperation in the making of this video.
Executive Producer: Laura Levy
Director – Nathan Letteer, ETK Entertainment
Assistant Director – Megan MacGrath
Director of Photography – Ryan DeCesari, Ascent Multimedia
Assistant Camera – Dave Thatcher, Together Creative
Art Director – Nicole Dominic
Art Stylist – Natja Soave
Hair and Makeup Artist – Jamie Frasier
Production Assistants Joshua Horst, Wyatt Levy